CEO
Mikhail Nazaruk
| 5 years of IT project management, business process analysis, design and automatization. Multiple years of international audit engagements at KPMG.
CTO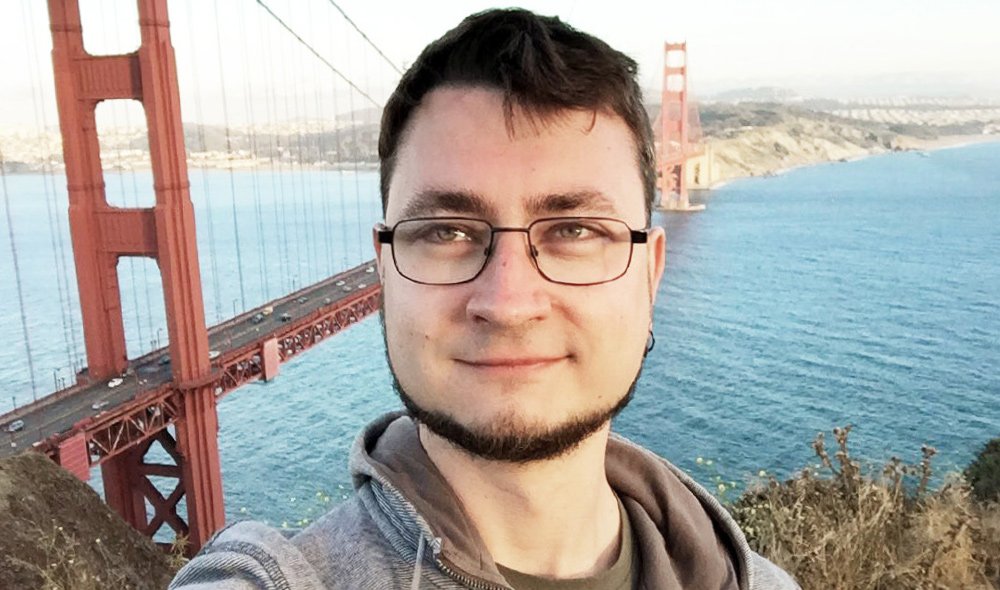 Victor Petrenko
Over 14 years of R&D and IT experience engineering products and managing development teams. Ex-CTO of Songsterr project. Have a lot of experience with development of complex IT systems with mobile and web frontends. B.S. in Math and Computer Science.
Blockchain Specialist
Vasiliy Shapovalov
| Over 10 years of experience in software development and project management. Participated in management, architecture design, and development of projects in the areas of information security, formal verification, virtualization, and blockchain-based development.
Enterprise Integration Specialist
Artem Protsenko
| Engineer with 10+ years in IT. Work experience in transnational IT company. Responsibilities included supporting large corporate customers (Banks, IT integrators, industrial holding companies). Premier service engineer for IT Infrastructure monitoring and management systems. Participated in planning, deployment, and maintenance of complex IT projects.
CMO
Shota Rigvava
| 8+ years of marketing experience with leading international retail company (IKEA Centers). Proven SMM, CRM, and brand management skills. Co-creator and developer of international award-winning marketing campaigns.
Advisor
Mikhail Gurevich
| Financial advisor. uKit Group CFO. Over 6.5 years of audit experience in a variety of industries. Previous occupations included Audit Manager at KPMG, Financial Manager at Deceuninck, and Investment Controller at Mars.